Some are worried that books have been pushed aside because of all the modern technology that is available today. Books have been around for centuries and still hold the same level of importance today.
Access to Books
What may have changed is the ways that books can now be accessed. There are still the traditional brick and mortar libraries. In addition to this, there are some additional options to access quality books like those that are available at mresell, which is online. Then there is the new version of books that are available in electronic formats.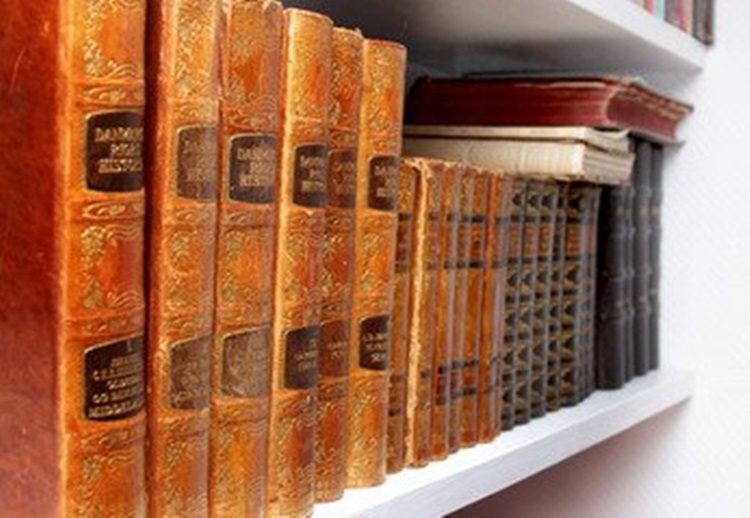 Benefits of E-Readers
Many people are so used to using the internet that they have quickly adapted to using the technology that it provides for book reading. Due to the popularity of this, there have been many different types of E-Readers that have hit the market. One of the many reasons that a lot of people favour these is because of their convenience. People enjoy being able to buy electronic versions of books online then being able to enjoy them with one of these electronic devices immediately.
Hard Copy Books
There are still a great number of people who still prefer to enjoy their reads by having a hard copy book or at the very least a paperback. This is the traditional way of book reading: http://scitechconnect.elsevier.com/why-humans-prefer-print-books/ and some simply cannot adapt to the newer methods. This is well recognised in the literary industry and is the reason why hard copies are still being produced.
Most Popular Books
Every year the trend in reading changes in respect to what is popular. For example, in 2019, the following books have made the most popular list:
The Silent Patient
Daisy Jones & The Six
The Wicked King
Book Clubs
For avid reasons another option for accessing some good books is by joining a book club. These are available for both kids and adults. For the kids, it is an ideal way of keeping them familiar with the traditional way of reading books. While there is nothing wrong with technology, there is nothing wrong either with reading a book in the good old fashioned way.
Preserving Books
Books are so important that preserving them should be considered a priority. One never knows when a book may become a classic and in the future, become a collector's item. They are many books that are already in this category. Thankfully many have been preserved through the careful care of those who recognised their importance.
Simple steps like keeping them stored in a dry place and not bending back the pages are just two steps that can keep a book in prime condition. Using protectors for paperbacks is another step that can be taken.